THE FIRST ONLINE TRAINING COURSE ON APPLICATIONS OF PLEXR IN OPHTHALMOLOGY
Discover the only plasma medical device that can work safety and effectively directly on ocular surface
GMV is pleased to invite you to an online event to present all the latest applications of Plexr in the treatment of over 15 disorders of the ocular surface. The workshop will be held by Dr. Farhad Nejat – Inventor of the PANIS (Plasma-Assisted Non Invasive Surgery) method.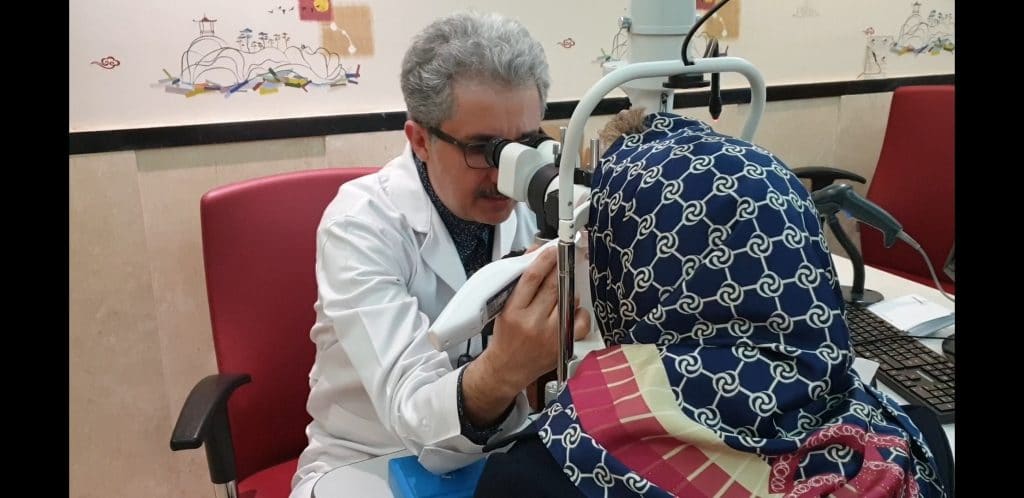 CLICK HERE FOR MORE INFORMATION OF THIS INNOVATIVE METHOD
It will be an interactive webinar, in which you can attend a detailed presentation with photos and videos of clinical cases but also interact with the speaker through a question and answer session.
STARTING TIME: 1 PM (Central European Time*)

DURATION: 2 HOURS
*Check your local time here: https://www.thetimezoneconverter.com/
The webinar is free, upon registration. Simply fill in the registration form you find, together with the program, by clicking on the "Register Now" button. The day before the event, you will receive a link via email to access and be able to assist from any device (computer, smartphone, tablet).
.