Plexr

® 

be an effective alternative to treat 

Hypertrophic Labia Minora

?

 
What is Hypertrophic Labia?
For some adolescent and adult women, labia minora hypertrophy (LH) can create functional, aesthetic, and/or psychosocial concerns. Many of the women affected by this disease have emotional, lifestyle, and sexual discomforms due to these symptoms.
LH is a hormonally related lesion, similar to fibroepithelial stromal polyps, rather than an anatomic variant.
Hypertrophy of the labia minora can cause dyspareunia, chronic urinary tract infections, irritation, hygienic difficulties, and interference with sports.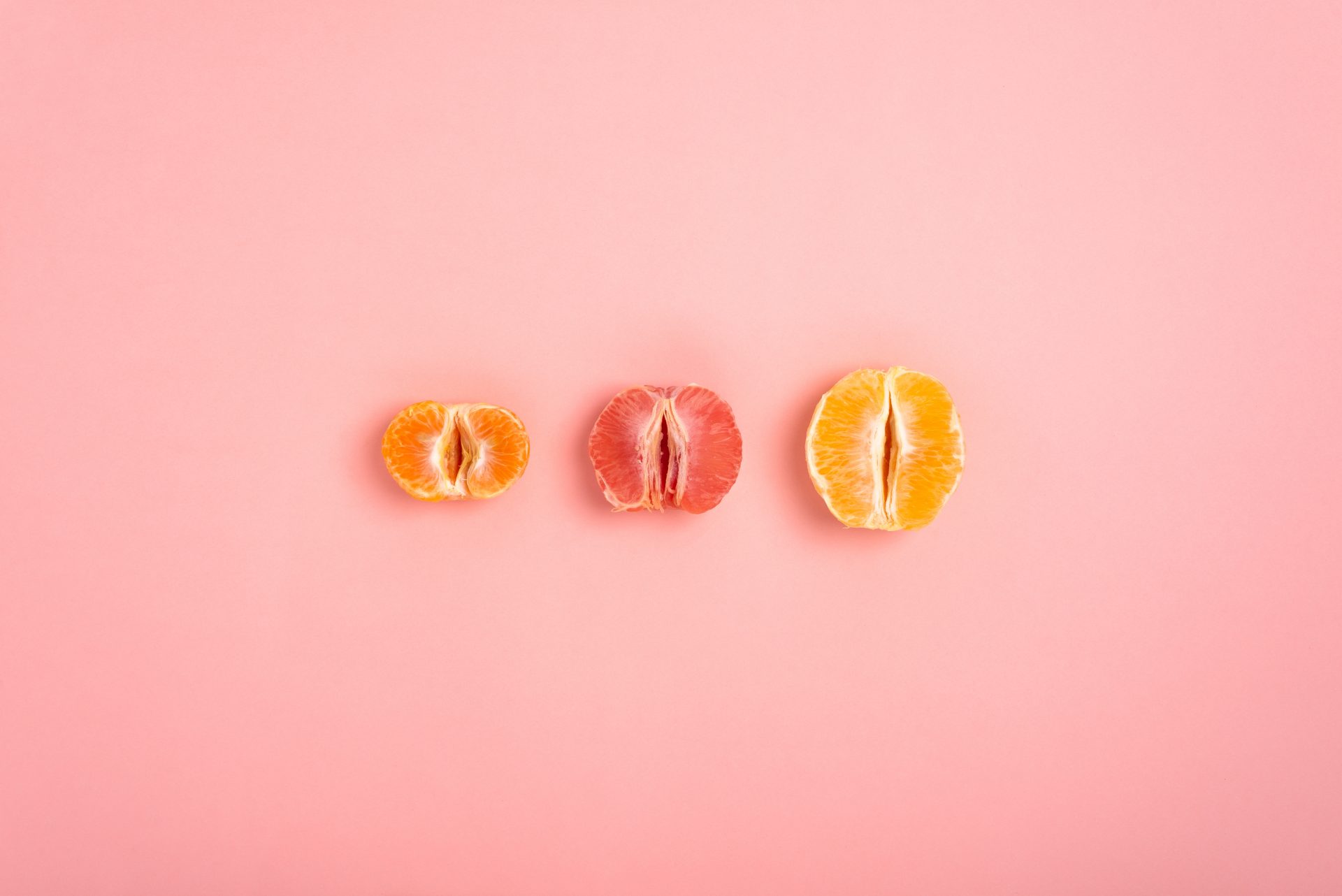 Common treatments and therapies
Aesthetic surgery of female external genitalia (labiaplasty), especially for the reduction of the labia minora, is the procedure most commonly requested and performed. 
However, plastic surgery is an invasive approach that involves considerable expenses and a consistent recovery period. The risk curve is also quite high, including permanent scarring, infections, bleeding, irritation, and nerve damage leading to increased or decreased sensitivity. 
Moreover, labia reduction surgery is relatively contraindicated for women who have active gynecological disease, such as an infection or a malignancy or tobacco smokers; 
Currently research is looking for non-surgical alternatives to labiaplasty and in this regard, energy-based vaginal rejuvenation procedures seem to be gaining in popularity.
Can Plexr® be a valid, alternative solution to labiaplasty?
Plexr®, the first patented Plasma generator device in Aesthetic Medicine, is an energy-based device that generates a plasma signal by exploiting the ionization of gasses in the air. 
The action of plasma, which occurs at the superficial tissue level, generates the sublimation of the corneocytes without causing thermal damage and preserving the deeper layers, drastically reducing any potential permanent skin damage. 
Moreover, there is stimulation of type 3 collagen production in the deeper skin layers. This process results in the contracture of elastin fibers, and neovascularization, thus interrupting the process of atrophy.
What about statistics?
According to the recent results from an ongoing investigation, Plexr® can certainly reduce the discomfort related to labia hypertrophy. The mentioned study has been conducted and currently presented during international conferences and Plexr® training courses by Dr. Agnieszka Nalewczynska (Poland) and aims to evaluate the safety and efficacy of modern plasma therapy in the treatment of hypertrophic labia minora. It takes under consideration 2 evaluating scales: the VAS (visual analogic score) and the 5-point Likert scale.
The VAS score has been based on a subjective estimation of each patient's hypertrophy.
The 5-point Likert scale has been based on a satisfaction rate. 
At the end of the treatment period, which consists of two or three sittings spaced approximately 1 month apart, the 2 evaluating scales resulted in:
a significant decrease in the value given to the hypertrophy by each patient

 

a satisfaction rate of 90% of patients (76% assessed the effects of treatment with a score of 5, that is to say very satisfied)
Why Plexr® is the solution
Energy-based procedures, such as those performed with the Plexr®, can be considered  effective and safe. In fact these non-invasive lunchtime procedures not only allow low treatment time, but are also well tolerated by most patients because they are either pain-free or cause slight discomfort. There is no downtime, and usual daily activities can be immediately resumed (except for sexual activity, after which 3 days of abstinence is recommended).
Want to know more about
Plexr®
?